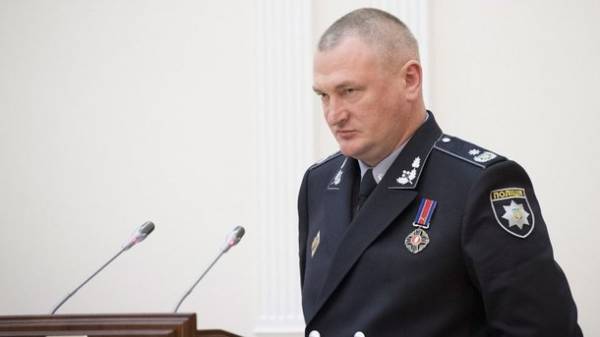 The investigation of the murder of a Kyiv journalist Pavel Sheremet has not yet reached the finish line. This was stated in interview to magazine "Focus" the head of the National police of Ukraine Sergey Knyazev.
Answering a journalist's question, whether there were errors in the investigation into the murder of Pavel Sheremet, the head of national police said: "it is possible, given that the crime was never solved. From November 10 of last year, I am responsible for it, but don't want to speculate on it, because people expect from me a positive message. I'm sorry, but the investigation has not reached the finish line".
Recall, 20 July, 2016, around 7:45 a.m. an explosion occurred in a car at the intersection of Bohdan Khmelnytsky and Ivan Franko in Kiev. The explosion killed a famous journalist Pavel Sheremet.
The President of Ukraine Petro Poroshenko said that it was not satisfied with the results of the investigation of the murder of journalist Pavel Sheremet, as this case was raised even international experts, including the FBI.
Comments
comments