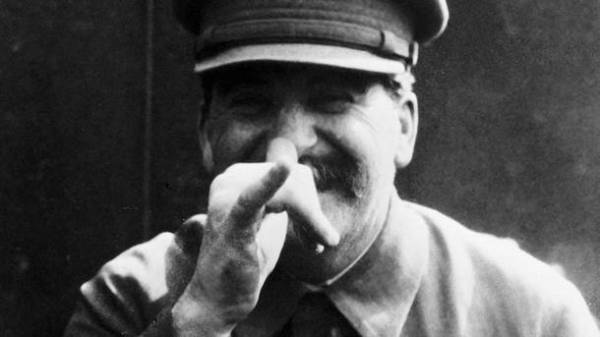 On the eve of the General Prosecutor's office issued a suspected Soviet dictator Joseph Stalin and Lavrenti Beria in the criminal deportation of the Crimean Tatars from the Crimea.
The Ministry recalled that in December 2015 the ARC Prosecutor's office launched an investigation in criminal proceedings on the fact of the forced resettlement in 1944 of the Crimean Tatar people and representatives of other ethnic groups from the territory of the Crimean ASSR. During this time viewed 310 volumes of the criminal case, in which 13 January 2010 issued a decree according to which the Holodomor of the Ukrainian people of 1932-1933 is recognized as genocide, and representatives of state authorities of the USSR Joseph Stalin, Vyacheslav Molotov, Lazar Kaganovich and others were found guilty of organizing and committing these crimes.
"Today the Crimean Prosecutor's office has collected enough evidence to report the suspicion and the currently prepared draft reports of suspicion of committing a criminal offense under part 1 of article 442 of the criminal code of Ukraine, Stalin Joseph Stalin and Beria, Lavrenty Pavlovich," – said the Prosecutor of the Crimea Gunduz Mammadov.
According to him, this is just the beginning, as part of this pre-trial investigation will be set by other participants, "we have installed direct performers of this criminal order".
Experts and bloggers on their pages in social networks said that the design of the suspicions of the GPU, Stalin and Beria can have serious consequences.
Comments
comments