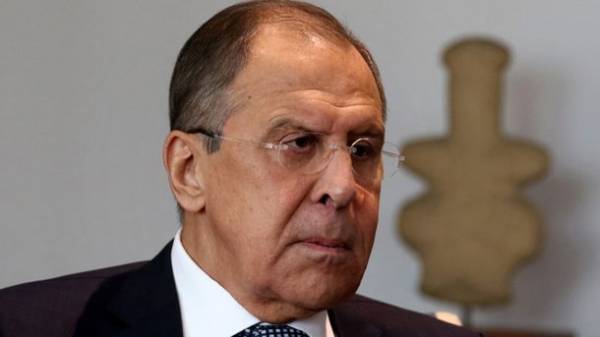 The Minister of foreign Affairs of Russia Sergey Lavrov accused Ukraine of failure to comply with the European Convention on human rights.
"Ukraine refuses at the moment to implement the European Convention, suspended its application. Plus you know what's going on with the attacks on the Church, attacking the media", – he said in Cyprus after a meeting of the Committee of Ministers of the Council of Europe.
According to him, the meeting participants agreed with the need to respect the rights and freedoms of the individual enshrined in the European Convention.
"In this regard, drew attention to what is happening in Ukraine, where these obligations are being violated," – said the Russian Minister.
Recall that in Ukraine most of cases lost at the European court of human rights, which she has not paid on time. In addition, Ukraine is the leader in the rating by the number of cases against her in this court.
Comments
comments