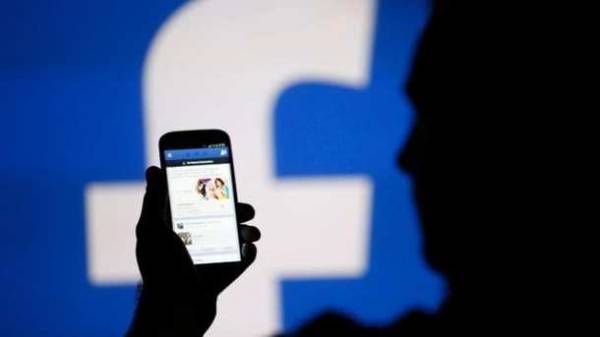 Ukrainian programmers have created a plugin that allows you to listen to music in Facebook. About the new announced app developer Dmitry Andreev.
"We can whine about the super-convenient (not) player Vkontakte, and for a couple of hours to integrate a much more classy and legitimate player in Facebook," Andreev wrote on his page in the social network.
The plugin is called Facebook Spotifier. It allows you to listen to music from your personal Spotify account directly in Facebook. Accordingly, for this first you need to create a page in Spotify.
We will remind, on may 15 the President of Ukraine Petro Poroshenko signed a decree enacted the decision of the Council of 28 April 2017 "On the use of personal special economic and other restrictive measures (sanctions)" in respect of a number of Russian companies. According to information contained in the Annex to the decision of the Council, it is proposed for a period of three years to block the assets of Russian sites Vkontakte, "Classmates", "Mail."ru and "Yandex" and to forbid Internet providers to provide access to specified resources.
Comments
comments