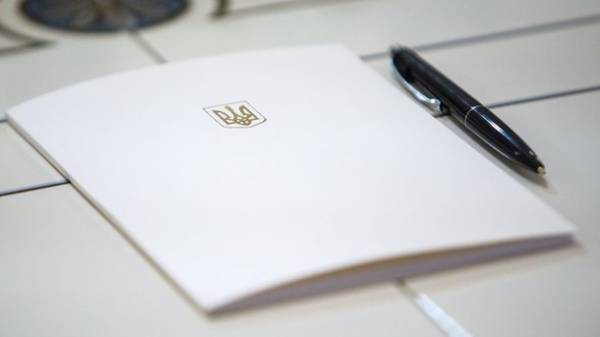 The courts can apply the rate of enrollment of each day of preliminary detention as of two days basic sentence (the so-called "Savchenko's law") when sentencing those who had committed the crime before its cancellation. So says the legal counsel of the Kharkiv human rights group (KHRG) Elena Eshenko.
"From our perspective as human rights lawyers on the basis of substantive principles of law, "Savchenko's law" should apply to people who committed crimes at the time of its action in respect of those charges before the repeal of the "law Savchenko" will come into force", – said Usenko.
She explained that part 2 of article 4 of the Criminal code of Ukraine provides that the punishment determined by the law on criminal liability which was in force at the time of the crime.
"Since article 72 (providing for the formula "day two" – Ed.) located in UK, then, based on this principle, people who committed crimes before the entry into force of the act (abolishing the "law Savchenko" – Ed.) subject to the old law, and may in the future be credited to the term of confinement in prison before sentencing by the formula "day two". Similarly, the law can have retrospective action against people who have committed a crime and was sentenced before the enactment of the law Savchenko in 2015″, – explained Amenco.
However, the KHPG legal advisers admit that in practice the courts will act differently.
"In our country, very often the laws and judicial practice differ… it is Not clear what will be the enforcement of the law on the abolition of the "law Savchenko"… most Likely, in the near future will be the explanation of the Supreme specialized court", – told the KHRG legal counsel Anna Ovdienko.
The KHPG legal advisers also predict that the failure of the courts from the application of the "law Savchenko" to those who committed the crime to its cancellation, will entail a series of lawsuits in the European court of human rights.
As reported, "Savchenko's law" came into force on 24 December 2015. According to the document, every day of preliminary detention shall be read as a primary punishment.
MPs attempted to amend the document, but to no avail, and only 18 may 2017 227 votes (with 226 required) adopted amendments to the criminal code of Ukraine (draft law # 5534), by repealing "the law Savchenko".
Comments
comments