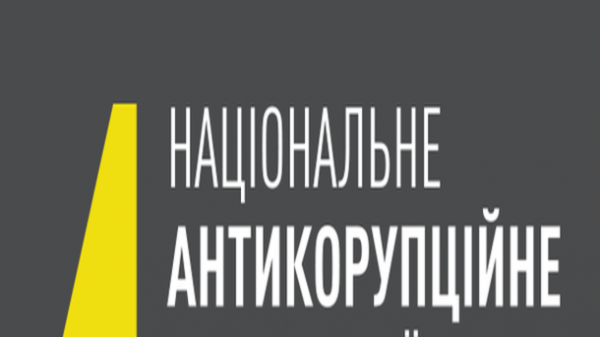 The national anti-corruption Bureau of Ukraine confirmed implementation of investigations according to the analysis of e-Declaration regarding two people's deputies Yevgeny Deydey and Andrey Lozovoy.
"In response to media requests to provide the General Prosecutor of Ukraine on abolishment of the parliamentary immunity of three deputies, in respect of which the NEB carries out an investigation, provide the following: NABU detectives carry out the investigation in criminal proceedings against two of the three mentioned in the message of people's deputies, Yevgeny Deydey and Andrey Lozovoy. Those proceedings are initiated by results of the analysis of e-declarations of specified persons, and also public organizations", – stated in the message on the NABU page on Facebook on Friday evening.
However, only in respect of Dade, the project of suspicion and appropriate representation in the Verkhovna Rada-trained detectives NAB materials conducted pre-trial investigation. The actions incriminated to the suspect are qualified under part 3 of article 368-2 of the criminal code of Ukraine ( "Illicit enrichment").
NABU said, what concerning the other suspicions, in their training, the detectives did not participate. The Bureau is not yet known, based on what materials of the pretrial investigation prepared the documents. "Therefore, the Bureau has so far refrained from commenting on their content and validity," said NABU.
Also, NABOO reminded that, according to article 481 of the Criminal procedure code of Ukraine, a written notice of suspicion to the people's Deputy exercised by the Prosecutor General of Ukraine. "The criminal prosecution of parliamentarians if there is sufficient evidence for suspicion occurs after receiving the appropriate consent of the Verkhovna Rada. This is necessary for the performance contributes to the General Prosecutor of Ukraine", summed up the Bureau.
As reported, the Prosecutor General of Ukraine has prepared a submission to Parliament on the lifting of the parliamentary immunity of deputies Gennady bean ("Renaissance"), Yevgeny Deydey (faction "national front") and Andrey Lozovoy (fraction "Radical party"), said Prosecutor General Yury Lutsenko.
Comments
comments