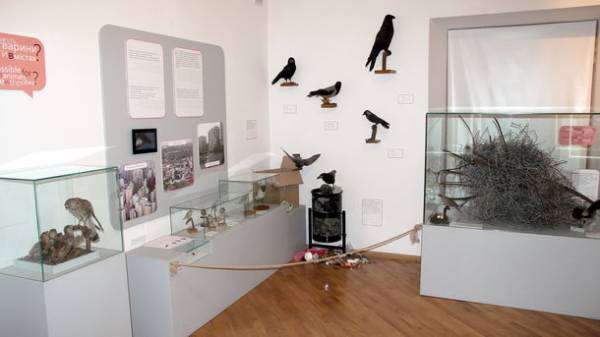 Today the world celebrates the international day of museums. It is through these cultural institutions people learn more about the history, nature, you begin to think about the world and about its relationship with humanity. To support museums, to preserve the unique exhibits and collections in 2013, Rinat Akhmetov Foundation "Development of Ukraine" started the project "Dynamic Museum", which has provided grants for the modernization of cultural institutions. One of the grant recipients was the State natural history Museum of the National Academy of Sciences in Lviv. At this point, the Museum has more than 20 years was closed to visitors.
"This is the only in the history of Ukraine very large Museum grant, told "Today" head of the Department of applied museology State natural history Museum NAS Natalia Dzubenko. — We have planned to restore the exhibition to launch the "Museum education" for musanigov from all over Ukraine, to develop new strategies for working with visitors, especially with children and young people who are not very eager to go to museums and to introduce new technological solutions".
The first two years all scheduled inculcated in the life: Museum workers went on tour around the country and exchanged experience with foreign colleagues from Europe. The Museum held exhibitions of contemporary art that were enjoyed by the youth. Also was created the conditions for a visit to the Museum of persons with disabilities – there is even a lift for visitors in wheelchairs (a unique project for the city!).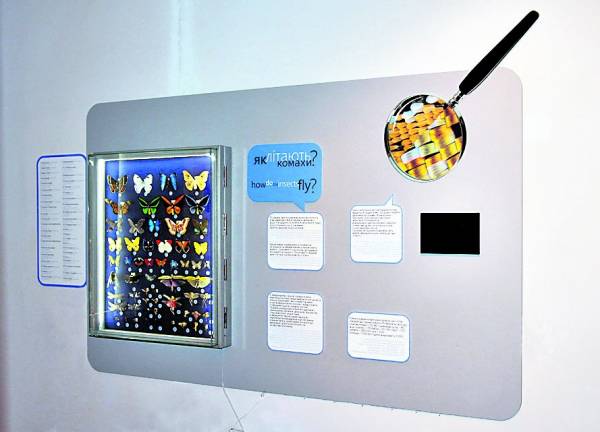 Now visitors can see Europe's largest butterfly collection, and the most interesting exhibits of more than 500-thousand collection Agency. "Highlight of our Museum can be called a stuffed mammoth and woolly rhinoceros, which were found in 1907, perfectly preserved after 30 thousand years under the ground. They survived two world wars and in need of restoration. Then updated the mammoth and Rhino will open the same updated exposition of the Museum, which is a high-tech," shared Natalia Dzubenko. The Museum employees claim that the Museum exhibition will be interactive and will get light and sound.
The new Museum is already causing joy to the residents and visitors of Lviv. "The daughter went with the class to the Museum came from the Museum's enthusiastic. The child began even to take biology. Still, it's great that the Rinat Akhmetov Foundation have done such a good job and again helped to see this wonderful Museum!" — thanks from Lvov Valery Byelik.
Comments
comments