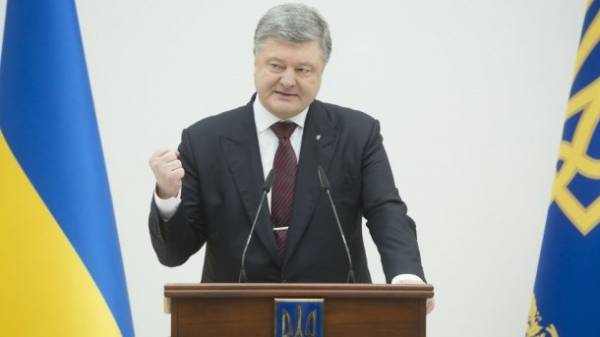 President Petro Poroshenko said that Ukraine is one step closer to the abolition of visas in the European Union after the decision of the ambassadors of the EU to grant visa-free regime. He stated this during his stay in the Chernobyl zone with his Belarusian counterpart Alexander Lukashenko on the occasion of the 31st anniversary of the Chernobyl accident, reports 112.ua.
He noted that the doors of Europe are open for Ukraine, and now was the last step.
"There is another important decision, which I have the great honour to announce. Only the EU Council at the ambassadorial level took a historic decision on granting Ukraine visa-free regime. Doors of Europe are open for Ukraine. Now was the decision of the EU Council at the Ministerial level, and the process is completed," – said Poroshenko.
As it became known today, the Committee of permanent representatives of the EU approved the granting of a visa-free regime for Ukraine.
We will remind, earlier the European Parliament voted for granting Ukraine visa-free regime. This decision was supported 521 MEP.
It also became known, in what countries of Europe will act bezviz.
The website "Today" to understand all common questions regarding visa-free regime with the European Union – what it means and how it will operate.
Comments
comments