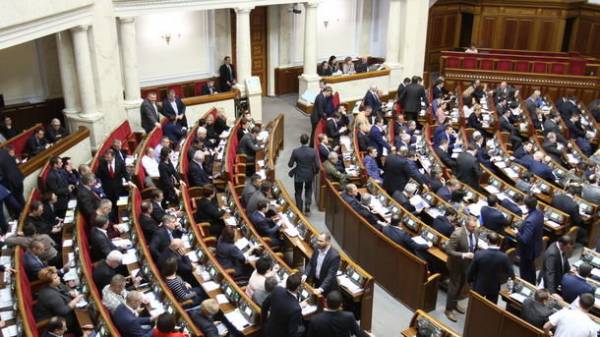 Today MPs in the morning session of Parliament was unable to support the imposition of sanctions against former President Viktor Yanukovych and his associates.
In the Parliament put to the vote the draft resolution on measures of protecting national interests, national security, sovereignty and territorial integrity of Ukraine, anti-terrorist activities.
It should be noted that this initiative was put to a vote four times, but never was able to score the necessary minimum of 226 votes.
We present you the list of the final vote, which scored only 206 votes.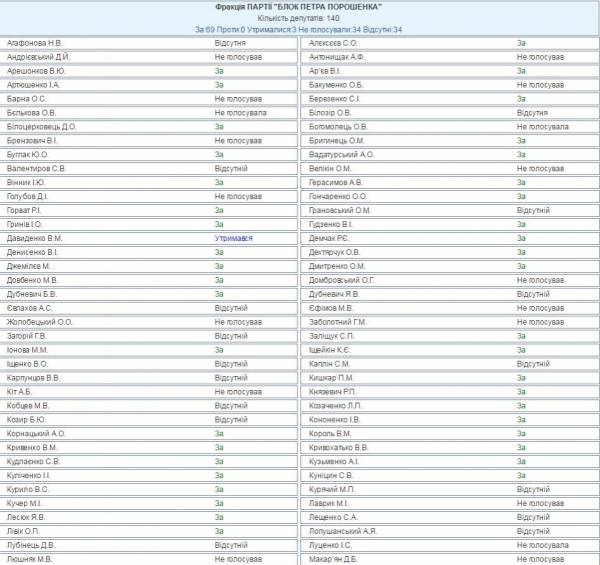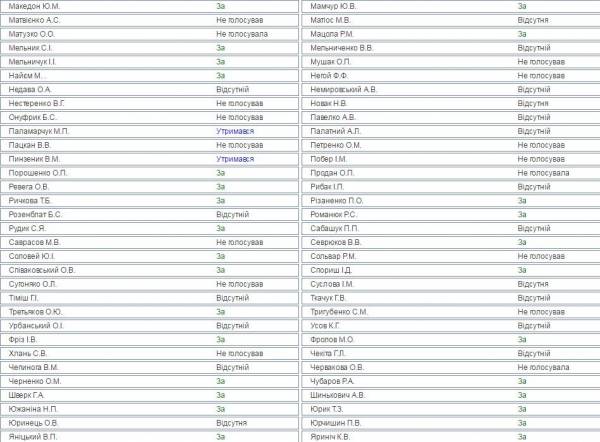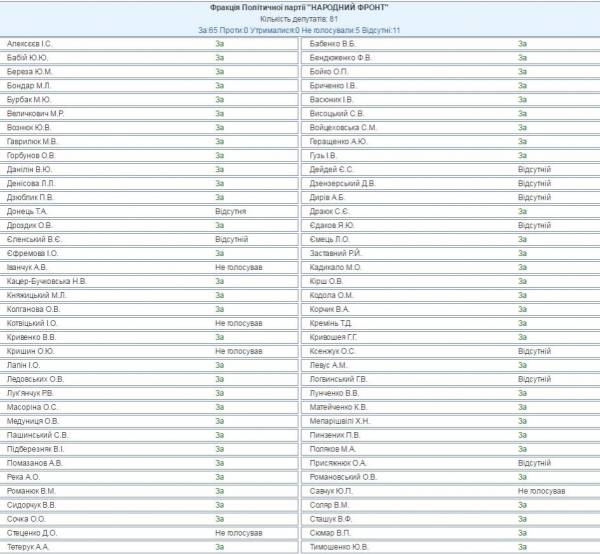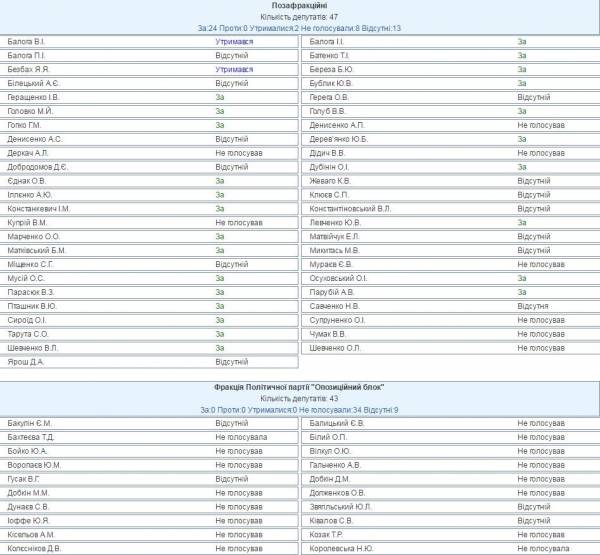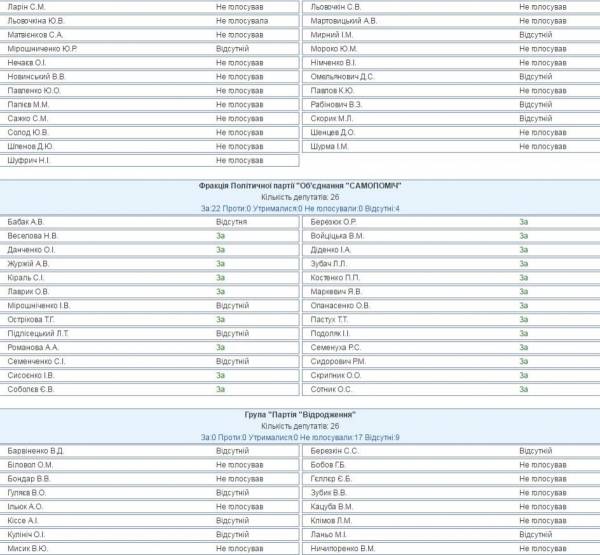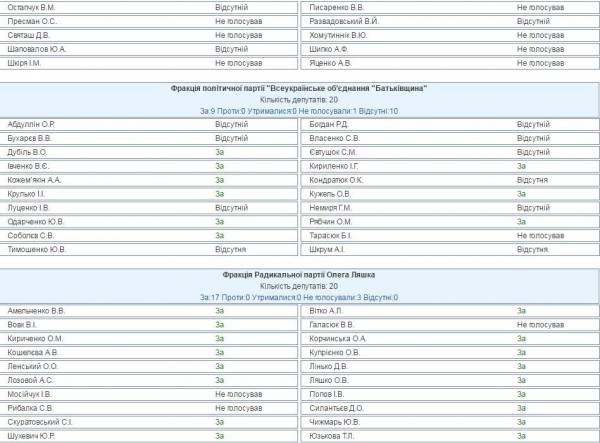 Comments
comments