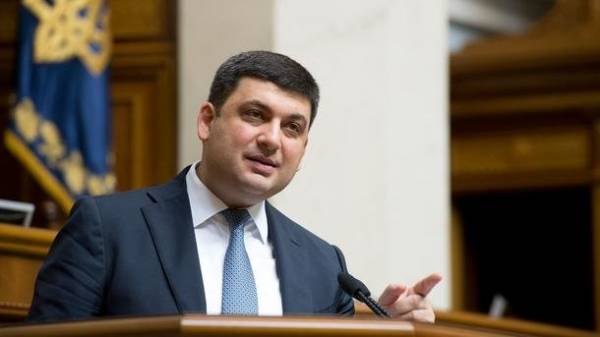 Military pensioners will increase pensions from 1 January next year. This was stated from the rostrum of the Parliament, Prime Minister Vladimir Groisman, reports NewsOne.
He personally promised to take up the modernization of pensions to military pensioners.
"I promise, from this rostrum, I guarantee, pledge that we will make a new law on modernization and increase of pensions to military pensioners," – said Groisman.
He stated that the retirees will receive an increased pension from the beginning of 2018.
"They are about 2 million people. These people will receive higher pensions from 1 January 2018," he concluded.
Yesterday at session of the government Groysman toldAK in Ukraine will increase pensions. According to him, the baseline for the calculation of pensions will grow three times, and the annual updating will be carried out taking into account the growth of inflation and salaries.
Comments
comments