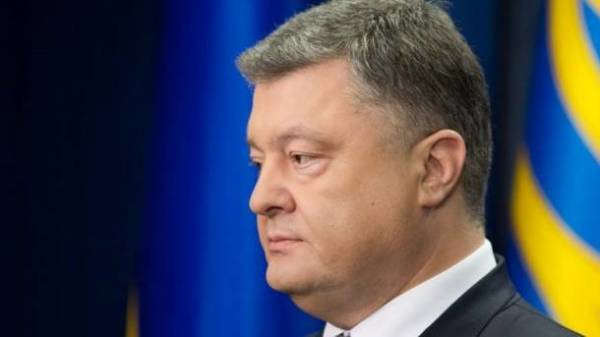 International investment Bank (IIB) in January-March 2017 received 26,818 million UAH of net profit, which is 2.9 times more than in the same period of 2016 (8,993 million).
According to the quarterly financial report, the Bank's net interest income in the first quarter decreased by 0.7% compared with the first quarter of 2016, until 45,584 million. With less expenses on formation of reserves, net interest income amounted to 21,945 million, which is 3.3 times more than in the first quarter of 2016.
In addition, the Bank received 22,443 million UAH fee and Commission income, which is a 39.6% more than in January-March 2016.
The Bank's assets for the first three months of the year declined by 2.9% to 6,692 billion UAH, including credits and debts of clients – on 6,4%, to 1,985 billion. Authorized capital by the end of the specified period remained at the same level – 161,626 million UAH, equity capital increased by 12.9% to 234,948 million.
According to the national Bank on January 1, 2017, the major shareholder of IIB to the President of Ukraine Petro Poroshenko, in total owning 60% of shares.
Minority owners are business partners Poroshenko and first Deputy Chairman of the party "Block of Petro Poroshenko" Igor Kononenko (14,94%), first Deputy Secretary of national security Council and defense of Ukraine Oleg Gladkovsky and the head of LLC "Dnepropetrovsk pilot plant "Energoavtomatika", the Chairman of the Supervisory Board of PRJSC "Ista-Centre" Oleg Zimin (both at 9,9008%).
In addition, the Bank shares are owned by Katerina and Sergei Voroshilina (2,5994% 2,5984%, respectively), as well as the son of the President of Ukraine Oleksiy Poroshenko (0,0061%) and spouse Gladkovsky – Julia Gladkovskaya (0,000001%).
As reported, Poroshenko after the inauguration of the head of state was hired to sell their assets an investment company Rothschild and ICU. However, due to the lack of buyers 14 January 2016, he said the signing of the Treaty, which transferred its interest in the Corporation "Roshen" in an independent blind trust.
The IIB was founded in 2008. According to the national Bank of Ukraine, January 1, 2017 to total assets (6,893 billion) the Bank occupied the 25th place among the 93 active banks.
Comments
comments