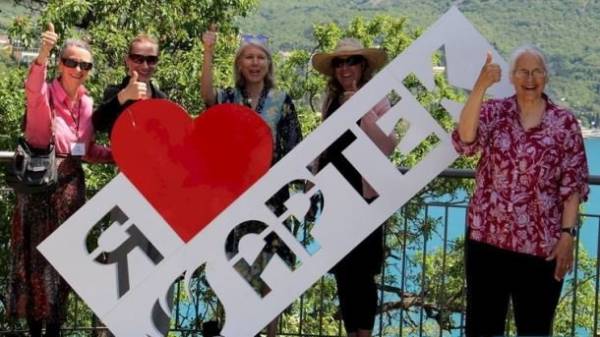 The representative of the Center for citizen initiatives USA Veigel Kimberly was in "purgatory" site "Peacemaker" because of yesterday's visit to the occupied Crimea.
As yesterday it became known, came to the Peninsula the American delegation of the American Center for civil initiatives , headed by President and founder of this organization, Sharon Tennyson, who visited the children's camp "Artek".
In turn, the "Peacemaker" imputes Kimberly illegally crossing the border of Ukraine and Pro-Russian propaganda in the form of negation of the Russian aggression and annexation of Crimea.
A visitor from overseas expressed regret that up to the present time in the United States there is a lack of understanding of the situation in the Crimea when the region was reunited with Russia.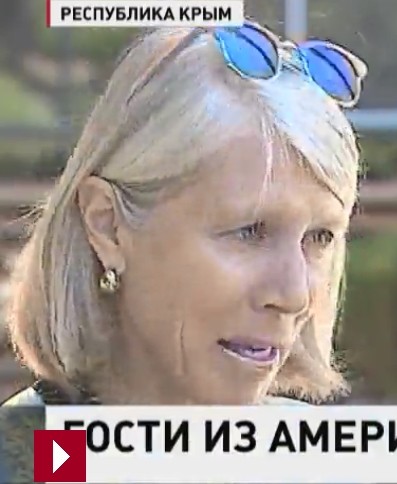 "We, as civil diplomats must look at everything with your own eyes, talk to people and on arrival home to tell our friends and the media about what had actually happened. And in fact – Crimea is really back home," she said, while in "Artek".
Comments
comments