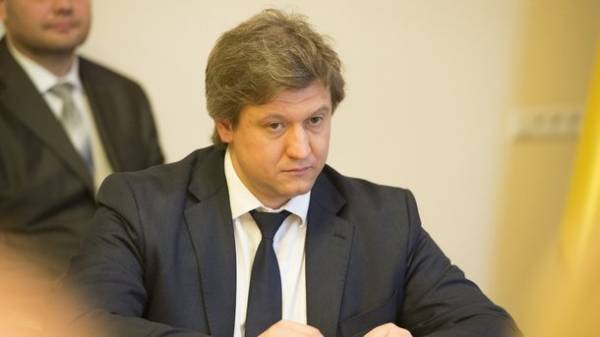 The adoption of the law on pension reform is one of the prerequisites to receive the fifth tranche of the loan from the International monetary Fund. About it journalists were reported by the Minister of Finance of Ukraine Alexander danyluk.
"Yes. Make the law," he said, answering the journalists ' question whether the adoption of the law on pension reform to receive the next tranche from the IMF.
While danyluk noted that the government hopes to pass pension reform in June.
According to the Minister, the government hopes that pension reform will be adopted by the Parliament in a package with land reform and law on privatization.
As reported, the pension reform developed by the government, involves the gradual increase in seniority for retirement from 25 to 35 years.
The government of Ukraine in the framework of pension reform plans from October 1 this year to increase pensions, which will affect, according to preliminary estimates, 5.6 million Ukrainians, and to abolish the taxation of pensions to working pensioners.
The government version of the pension reform provides for raising the retirement age, and offers other tools to build a fair and balanced pension system.
Comments
comments