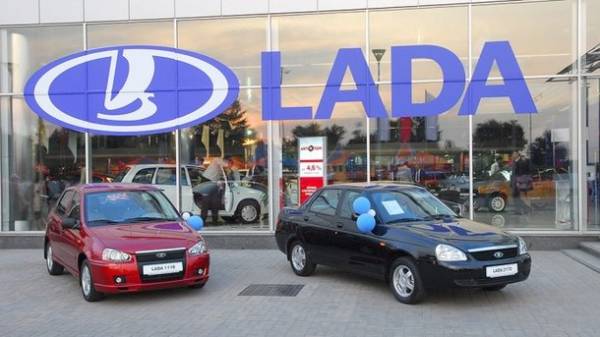 In Ukraine failed sale of "AVTOVAZ". Statistical analysis of "Ukravtoproma" showed: first quarter of 2017, the Russian company started with the fall of 67.5%. For three months Ukrainians have bought a total of 220 Lada cars. While last year – 676 pieces, reports Autonews.
The main reason for the failure of the Vase in Ukraine – the shortage of cars. Last deliveries of the Ukrainian cars to dealers was in the fall of 2016. And by the end of last year, almost all cars were sold out.
In the beginning of 2017 in the sale was gone most of the models of "Lada". In particular, dealers have gone the "Lada Granta", which was in the TOP 10 cheapest cars in Ukraine.
"AvtoVAZ" promised to resume deliveries to Ukraine in the second quarter of this year. And by the end of 2017, the Russians plan to introduce in the Ukrainian market "VAZ" novelty – Lada XRay.
In this case, as reported, despite the drop in performance of Lada, sales of all other Russian car brands in Ukraine increased.
Comments
comments