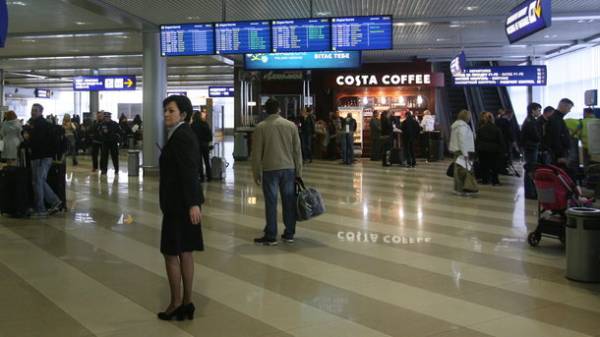 Lock Russian postal services mail.ru, yandex.ru and yandex.ua can lead to problems in thousands of Ukrainian air passengers, according to avianews.com.
This is due to the fact that many of the airline and the Agency for the maximum automation of services and reduce costs to send notification of rescheduling or cancellations via email. At the same time, made public in late 2014 according to PrivatBank on the basis of an analysis of 5.5 million email addresses of customers, 64% of Ukrainians use a Russian email server.
As a result of blocking passengers who indicated at the time of booking as the contact email on the servers mail.ru, yandex.ru or yandex.ua may not see a notification about changing status of a flight and miss the flight in case of his transfer to an earlier date, or to come to the airport while the flight was cancelled.
To avoid such problems, passengers should contact the carrier and point contact the new email at the alternative email server, and in the absence of such – before contacting the airline to create it, suggest experts.
We will remind, on may 16 the President of Ukraine enacted the decision of the Council of national security and defense dated 28 April "About the use of personal special economic and other restrictive measures (sanctions)" against Russia.
Comments
comments