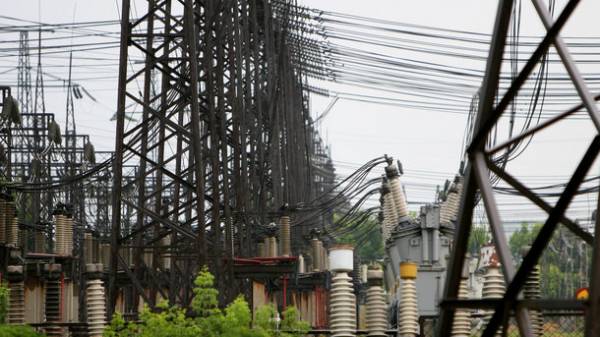 The Cabinet for another month extended emergency measures in the energy sector of Ukraine. Such decision the government adopted at the meeting of 11 may, on the proposal of the Ministry.
"We have three months emergency measures in the energy sector. Today the stock is 2 million 200 thousand tons of coal exactly the same as we had in the fall in preparation for the autumn-winter period. In addition, the contribution of nuclear energy in April-the month was 62.5%. Last Sunday we set an absolute record – 68%. At the same time in may last year the figure was 47%. All these activities gave the opportunity for these three months to save 1 million 700 thousand tons of coal", – commented on the results of operation of the power system in the state of emergency the Minister of energy Igor Nasalik.
Prime Minister Volodymyr Groysman agreed with the proposal of the head of the Ministry.
"Unfortunately, we run the system in emergency mode. But that is the test we go through. … The decision was made", – said Groisman the decision of the Cabinet.
We will remind, state of emergency in the energy sector of Ukraine introduced from 17 February. On such measures the government took over coal blockade of Donbass, which caused a shortage of coal, anthracite, is required by many TES in the country.
The state of emergency allows to manage the country's power in manual mode, and if necessary to turn off the light and enter for enterprises in terms of energy consumption. In February, Prime Minister of Ukraine Vladimir Groisman promised that the rolling blackouts are possible only in the case that blockade of Donbass will last.
A state of emergency in the energy sector, according to the law introduced, for a month, then maybe problematics for the same period. 16 March and 12 April, the Cabinet has extended the action mode.
Comments
comments