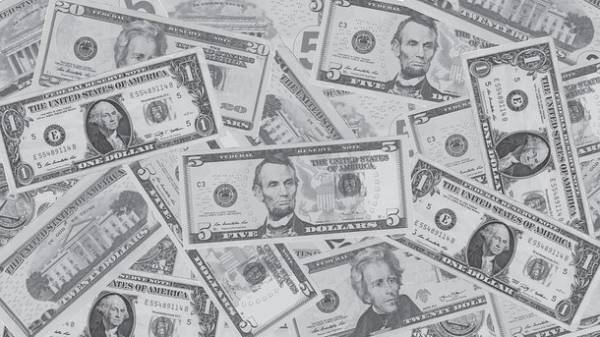 The acting head of the National Bank of Ukraine (NBU) Yakov Smoliy confident in bringing to Ukraine the next tranche of the International monetary Fund (IMF) under the EFF. He stated after the conference of NBU, in Kiev, on Thursday, may 18.
"We have four key points that need to be discussed, pension reform, land reform, anti-corruption court and the strategy of development of state-owned banks. I think that on all these issues, a consensus will be reached and we will get the next tranche," he told reporters.
Resin noted that in the banking business, the Bank solved all the issues. At the same time, the Central Bank continues to work with the government.
"One of the issues that will be discussed is the issue of state banks," he said.
In General, according to Smoliy, the NBU relies on the successful engagement of all scheduled this year tranches of the IMF for a total volume of 4.5 billion US dollars.
As reported, the IMF expressed confidence that the continued implementation of structural reforms in accordance with the Memorandum will allow to successfully obtain the fifth tranche of the extended Fund (EFF).
Recall, may 16, arrived in Ukraine IMF mission, which intends to familiarize with the draft pension reform, which is a condition for receiving the IMF tranche in the framework of the Memorandum on cooperation. The mission will work in Kiev until may 25.
On 3 April, the IMF approved the allocation of Ukraine the fourth tranche of the extended Fund in the amount of $ 1 billion. Money started to arrive at the NBU on 5 April.
The entire program provided Ukraine with about $ 17 billion, of which Kiev has already received 8.7 billion dollars.
According to calculations of the international rating Agency S&P, the next tranche of the IMF, as well as the related funding from external donors is likely to come to Ukraine in the second half of 2017 – provided that Ukraine makes progress in carrying out key land and pension reforms.
Comments
comments