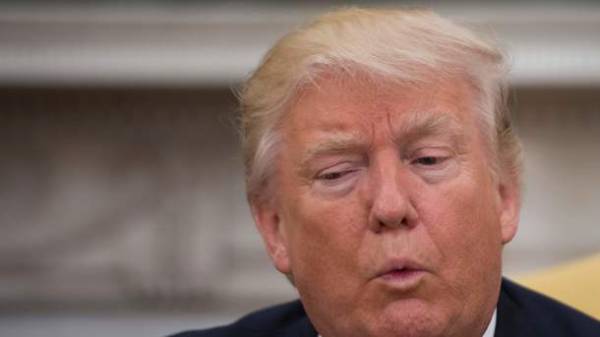 Due to the falling stock market caused by the scandals of U.S. President Donald trump, 500 world's richest people have lost $ 35 billion. It is reported Bloomberg, based on the data of the rating of billionaires.
It is noted that most of the 500 richest people in the world lost the founder of Facebook, mark Zuckerberg. As a result, the drop in the shares of the social network of 3.3%, it lost $ 2 billion.
As noted, in one day bill gates, who owns up 86.8 billion, lost $ 1 billion, while shares of Microsoft fell 2.8%.
Amazon founder Jeff Bezos lost $ 1.7 billion because of falling share his company's 2.2%.
At the same time, as the founder of the company Inditex (owner of Zara, Massimo Dutti, Bershka), Amancio Ortega has decreased for a day on 325 million dollars.
It is also noted that the world stock indexes fell on 17 may after the White house was enveloped in political instability because of the news about the ties Donald trump with Russia, and after the scandal with the dismissal of FBI Director James Komi.
Comments
comments