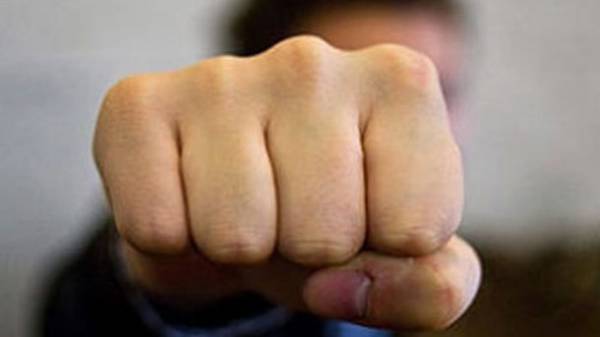 Near the centre of Warsaw, 22-year-old man attacked two Ukrainians because he didn't like that they were talking in their own language. It is reported Onet.pl, transfers "Ukrainian truth".
The incident occurred on the street in the Warsaw district of Mokotów. To 29-year-old girl and her 30-year-old friend was approached by a young man.
"He didn't like that the couple talking to each other in another language. When the woman did not respond to the insults, he ran to her partner and began to punch him in the face and head. Weeping and requests from women he wasn't paying attention," – told in police of Warsaw.
At some point the pair managed to escape from her attacker, but he managed to use them against the Mace.
"At the same time he used racial slurs and expressed a dismissive attitude toward their origin", – told in police.
Ukrainians managed to escape from the attacker in the nearest restaurant. The striker also tried to get inside and demanded to give him the Ukrainians.
After that, the victims called the police, and the assailant was arrested. It turned out that he was in a state of alcoholic intoxication.
He was accused of causing bodily harm and contempt of the foreigners on the basis of their origin. The offender faces up to three years of imprisonment.
Comments
comments