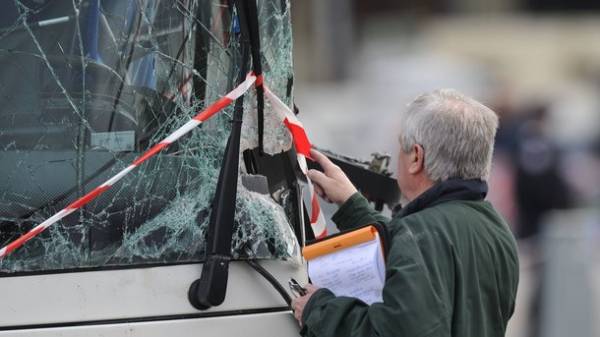 Four people were killed in a collision involving bus and train in the U.S. state of Mississippi. Dozens of people were injured, writes Bi-bi-si.
The tragedy occurred in Biloxi, Harrison County: a freight train crashed into a bus and dragged him along the railway track for about 100 metres.
The train's speed at the moment of collision was relatively low.
As reported at the briefing, the representative of the local police, the bus EN route from Texas, yet unexplained reason got stuck on the tracks. The bus was carrying about 50 passengers, mostly elderly.
According to one eyewitness, at the time of the accident, the bus passengers tried to leave the room.
Crews are working to extract as many people from the bus as possible. Several people have already been airlifted to the hospital pic.twitter.com/t3yQlldEpt
— Victor Williams (@VictorWLOX) 7 March 2017
Comments
comments