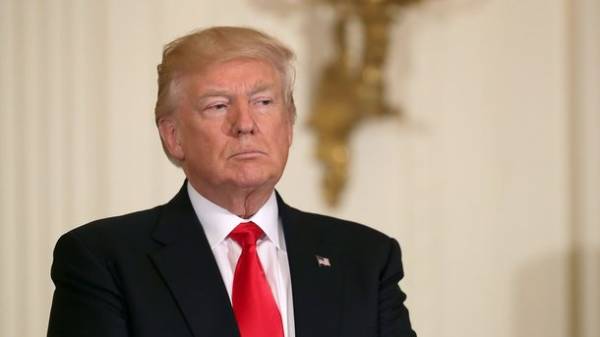 Team us President Donald trump had minimum 18 hidden contacts with Russian officials close to Putin during the election campaign. Trump's advisors were e-mails and had phone conversations with representatives of the Russian authorities, writes Reuters, citing sources, reports ZN.ua.
Six of these contacts were carried out with the Russian Ambassador to the U.S. Sergei Kislyak, while another 12 with officials in Russia. The sources noted that these contacts do not see the crime or connection between the trump campaign and Russia's intervention in the elections.
As reported, the evening of 9 may, the President of the United States Donald trump was fired as Director of the FBI James Komi. The next day, the President promised to find a more suitable candidate for this position. Later a number of loyal Democratic party publications reported about the pressure of the trump of the Komi Republic in order to stop the investigation against the former adviser of the President Michael Flynn, and published part of the correspondence confirming this. In the White house these statements categorically deny.
Comments
comments