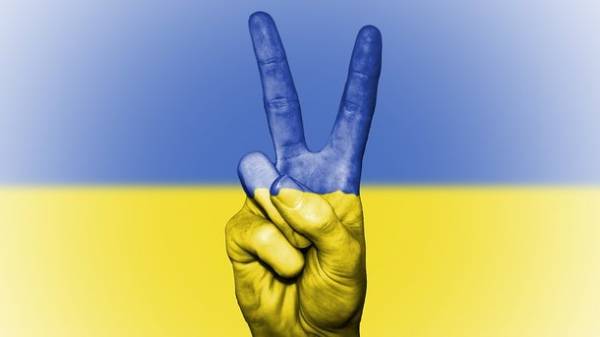 After the introduction of sanctions against Russian social network don't hurry to go to Facebook or Twitter. On the Internet there are a lot of interesting Ukrainian platforms. Perhaps they are significantly inferior to the global giants, but the mere fact of their existence is worthy of attention. Maximum.fm gathered the social network made in UA that will not disappoint you.
UkrOpen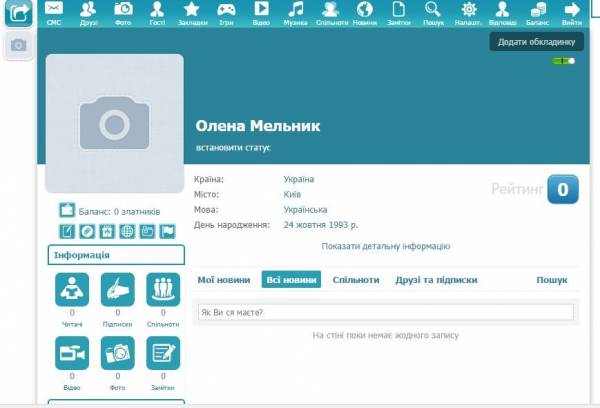 The developers claim that UkrOpen not copied with any known social networks, and written entirely from scratch. Interestingly, the social network built a search engine that allows you to not only be aware of the latest events and discuss these events with users. Please note that registration for online users over the age of 13.
TS Ukr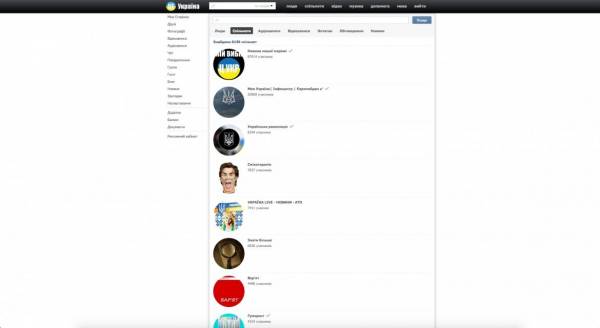 "TS. Ukr" is a Patriotic Facebook + Vkontakte. The name is an acronym for "TSE – Ukraine". Cyrillic domain. Resource positions itself as a young Ukrainian social network, created under the leadership of Kiev Mikhail Grinenko. The portal constantly holds contests for its users. An important caveat: if you store your favorite photos and music of "EK" – that is one click to transfer all data to your account "TS. Ukr". If you don't need it, just fill out the registration form.
Hurtom.com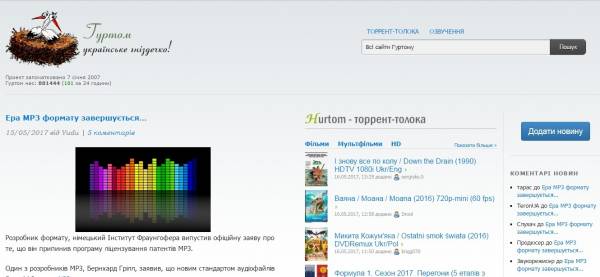 "Herd" or Hurtom – a popular Ukrainian Internet portal, which was created as a website with Ukrainian culture and domestic exchange files and data without advertising. Now the main goal of our work is to extend the movies in the Ukrainian language. Fans can also discuss the pictures and the series on the forums of the website.
ukrface.com.ua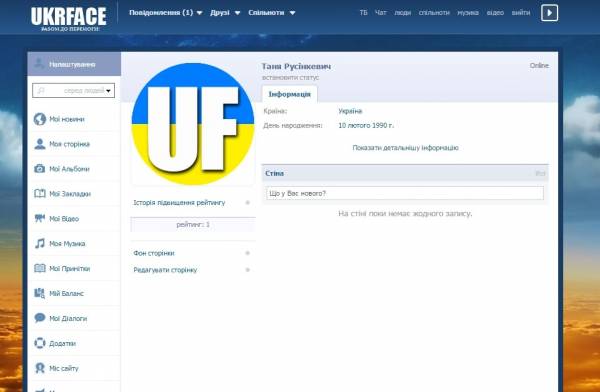 The social network, which is also a combination of two popular platforms. It has all the usual functions for us: personal page, friends, music, photos, videos and General chat. The highlight UkrFace is the translation on the live Crimean Tatar language that is not offered by any of our, or foreign social networks.
"Ukrainians"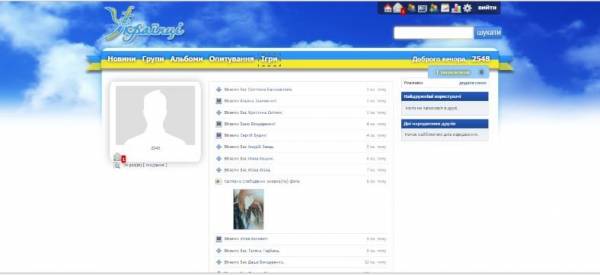 One of the first was the network of "Ukrainians". According to the developers, their idea was to create the Ukrainian social network with a Patriotic bent, which was not unique at the time, and the main purpose of its creation was to popularize the Ukrainian language.
The idea is good, but the implementation failed. "Ukrainians" was established in January 2009. Information on the number of users is missing, but apparently, there's a little more than 20 thousand. Another problem is that "the Ukrainians" keep text only. No music, no videos you will not find here. In addition, ribbons also no. With such functionality to compete with other social networks "Ukrainians" will not.
Recall President of Ukraine Petro Poroshenko enacted the decision of the Council of national security and defense dated 28 April "About the use of personal special economic and other restrictive measures (sanctions)".
The website "Today" reported, what Internet resources of the Russian Federation will be banned in Ukraine.
In turn, the Ukrainian Internet providers and Russian companies spoke about the prospects of blocking of resources and continued work in Ukraine.
Comments
comments