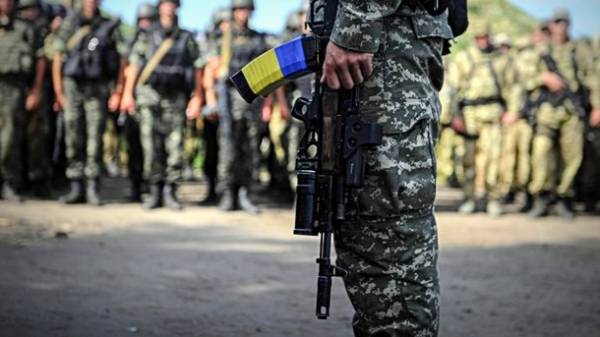 Military service in the Armed forces of Ukraine on contract from the beginning of 2017 joined more than 14 thousand Ukrainians. This was announced by the chief of the Department staff – Deputy chief of staff of the General staff of the Armed forces of Ukraine Artur Artemenko.
"From the beginning, the APU has signed more than 14 thousand contracts, including more than 1 thousand officers. Of the total number of 1,3 thousand persons – soldiers, who elected to continue service in the form of the contract," he told the briefing.
Artemenko said that in the first place contractors join combat positions in the crew (calculations) combat vehicles.
Recall that the Ukrainian military received a new "Krazy" for all kinds of terrain.
Comments
comments