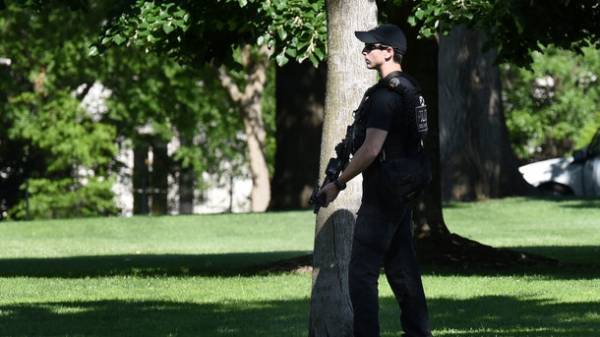 Employees of the U.S. Secret service detained the man who in the evening on Tuesday, may 16, was trying to infiltrate the White house. This was reported in the Twitter account of the Department.
"Secret service responds to (the situation — ed.) a man jumped over a bike rack near the North fence on Pennsylvania Avenue. Suspect in custody", — is spoken in the message.
Unknown jumped over a bike rack near the North fence of the White house where the President of the United States Donald trump. Reuters reported that because the offender is the official residence of the head of state was temporarily cordoned off.
On March 10, a man named Jonathan Tran entered the territory of the White house. As explained by the offender, he "did just so". Failed to apprehend him only 16 minutes. Such a serious delay was the occasion for an internal investigation and the Secret service leadership has promised to take measures to eliminate gaps in the security system.
Comments
comments