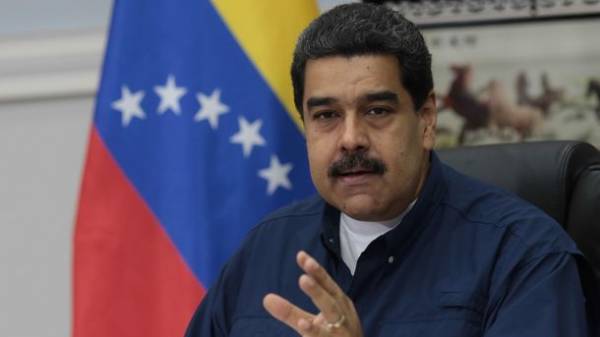 The Venezuelan government has again extended the state of emergency in the country's economy for another 60 days since may 13, according to a published in the Gaceta Oficial publication of the text of the decree of the President Nicolas Maduro.
This is the seventh renewal of the emergency in the economy, introduced in January 2016. This tool allows the President to take the necessary measures to ensure the rights of the people and the internal order in Venezuela. The document also suggests the possibility of limiting constitutional guarantees of citizens in case of need.
State of emergency in the economy extended on the background of going from the beginning of April the mass protests after the Supreme court's decision to severely limit the power of opposition in the National Assembly. The decision was reversed, but opposition supporters took to the streets demanding the resignation of the members of the court, and hold early elections. Now they are protesting against the convocation of the constituent Assembly, considering it an attempt to change the Constitution. The total number of dead since the beginning of protests reaches at least 43 people.
Comments
comments