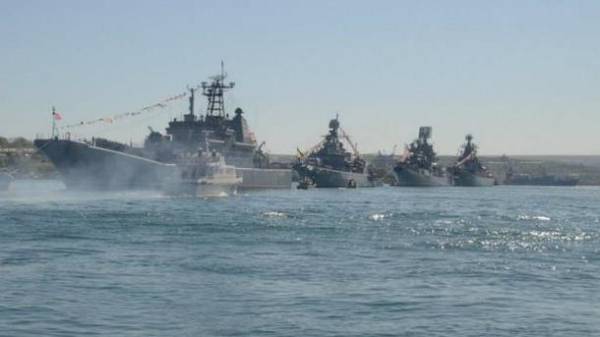 In Russia believe that Ukraine is unable to carry out the attack from a submarine on the black sea fleet of the Russian Federation, even if she were at her disposal. This was stated by illegally elected to the state Duma Deputy from the Crimea Ruslan Balbec, reports "RIA Novosti".
In his opinion, the approaching of the Ukrainian submarine to the fleet is a "one way ticket".
"The Ukrainian Navy doesn't even have one crew for one submarine. The divers need not only to learn but also to practice — otherwise it will be underwater hike one-way. Mess with with the latest Russian black sea fleet can't have anyone," said Balbec.
He explained that "to come to a guarded naval base in the distance fire the torpedo turns out only a Hollywood hero, but in real life everything is much more complicated."
As was stated by the captain of the first rank of naval forces of Ukraine, first Deputy Chairman of the Union of officers of Ukraine Yevhen Lupakov if Ukraine had at least a few submarines, "we would have destroyed it to dust this old thing, that the black sea fleet at the exit from the base".
Comments
comments