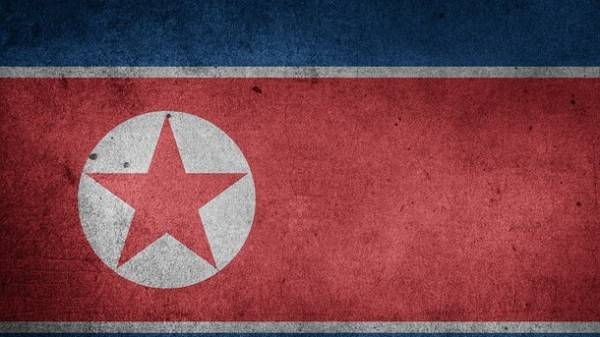 North Korean authorities arrested another U.S. citizen. Thus, the number of detained Americans in North Korea has risen to three, the Correspondent reports citing Yonhap.
According to the interlocutor of the Agency, a US citizen was detained at the airport of Pyongyang, when he was about to leave the country. To this the man held in the DPRK for about a month and discussed the possible delivery of care in this country.
According to the media, we are talking about a man aged about 50 years. It is known that his last name is Kim.
Earlier it was reported that at the site of Pungere in the DPRK resumed preparations for new nuclear tests.
To date, North Korea had conducted five nuclear tests. In response, the UN Security Council has imposed on Pyongyang's numerous sanctions.
To intercept North Korean carriers from next year in South Korea and Japan will be permanently deployed U.S. missile defense system.
The decision of Seoul North Korean leader Kim Jong UN reacted to the threat of "preemptive strikes" and the order — to build up the nuclear deterrent.
On the eve of North Korea showed a video simulating a missile attack on the United States.
In turn, Vice-President Mike Pence during his visit to South Korea warned Pyongyang that it should not test the resolve of the American President Donald trump, Recalling the recent actions of Washington in Syria.
Comments
comments