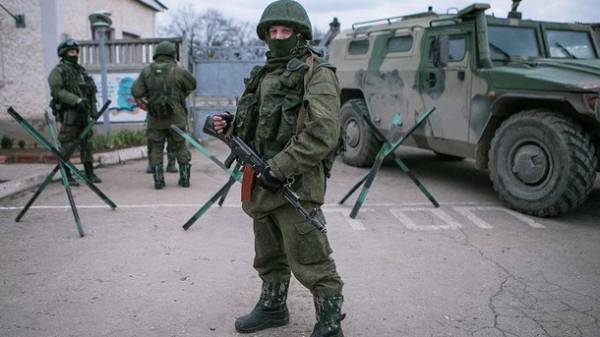 The captain of the first rank of naval forces of Ukraine, first Deputy Chairman of the Union of officers of Ukraine Yevhen Lupakov believes that the greatest threat to the security of Ukraine is Russian troops, which theoretically could land at any point on the coast of the Black sea.
About this Lupakov told in the comment "observer".
"Virtually all the Black sea coast we decanolactone. A flat beach, you can pop up anywhere. Please note that Russia still holds Crimea, two landing ships – the Baltic and Northern fleets, which played a major role in the capture of Sevastopol and the Crimea. Add them now all the landing ships of the black sea fleet (none was charged), besides, Russia still does not return us to the ship "Olshansky" — said Lupakov.
According to the captain, Russia is not just in Sevastopol holds such a powerful amphibious force. "Why she keeps it? If the gun is hanging, it must fire. If amphibious ships and Marines held in Crimea, then something is done," said Lupakov.
Comments
comments