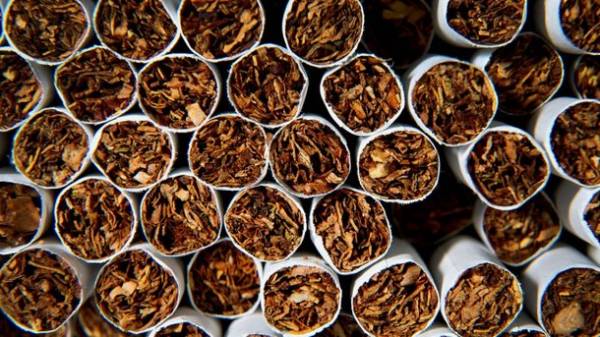 Check major distributor of tobacco products law enforcers will not affect the cigarette market. Most likely, the company will replace the owner, the managing partner of the National anti-crisis group, Taras Zagorodnii.
The activities of the TEDIS will not stop. Cigarette manufacturers have long established company with working and delivery of tobacco products will not stop, he says. However, in the future, the new owners can raise the price of the distribution services.
"Most likely, will change the owner of the company. It has long been said that "Tedis" owned by the Russians – it's a good excuse for redistribution of the enterprise. Officially, they will be replaced by the owner or someone will join in, still have the pressure of law enforcement bodies of Ukraine. And so, I don't see that something really will change the market," commented countrys.
The government is unlikely nationalisim TEDIS, as this will negatively affect the investment attractiveness of the country. Besides, the budget has no funds for such a "big purchase", he concluded.
"Nationalization may look like an expropriation, that is, the free enterprise will go to the state. But this is not going to perceive the Western partners. A possible mechanism to buyout the owner of the business. Odnako see no reason for nationalization, is likely to be a redistribution of the flow," adds the analyst.
We will remind, today the security forces exposed the scheme particularly major tax evasion and illegal transfer of billions of hryvnia from Ukraine. Including the company is accused of financing terrorism. However, TEDIS Ukraine denies all allegations of the Prosecutor General.
Besides, militiamen carried out searches in the Antimonopoly Committee of Ukraine related to the tobacco distributor. Prosecutor General Yury Lutsenko explained check that the AMC has taken measures to prevent monopoly TEDIS Ukraine.
Comments
comments