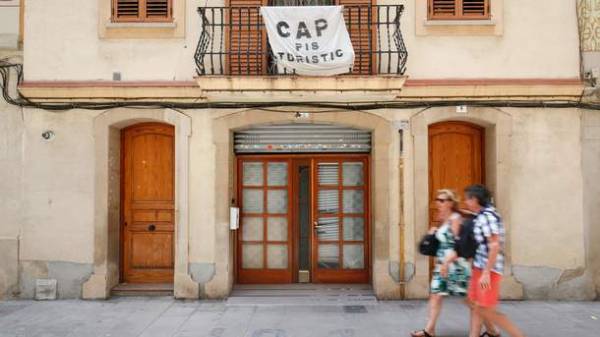 The island of Khai in Thailand, where tourists banned to save the coral reefs, made the list the most inhospitable places in the world.
This rating were made by the British newspaper the Independent.
It is noted that the rating was submitted after the Venetian authorities stated desire to limit the number of tourists in the struggle to preserve their traditions and culture.
The list also got butane, which limits the number of tourists. For example, most immigrants have to pay 190 pounds per day for the visa and various fees.
In addition, the ranking is the capital of Catalonia – Barcelona. Her government cite the example of Venice and want to put the transformation of their city in the "cheap gift shop".
The Amsterdam refused to spend money on its progress. He intends to increase the number of tourists and their quality.
The struggle against tourists started in hot springs in Japan: for example, there is prohibited or restricted the entry of visitors with tattoos.
The list also hit the Greek island of Santorini, the Italian national Park of Cinque Terre and the American city district of Arlington.
Comments
comments