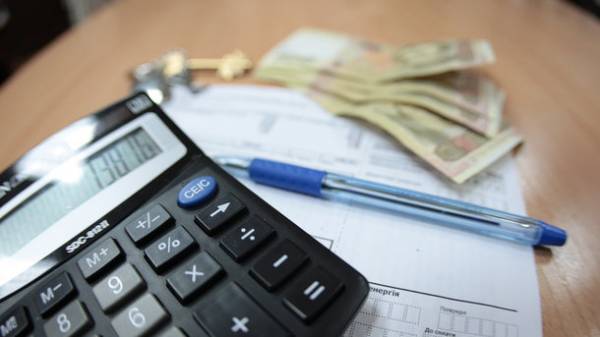 Normal duration of working time, according to the law, may not exceed 40 hours per week. Each day, middle of the day, you can relax (break for lunch), the rest should last no more than two hours. Additional breaks for nursing moms – 30 minutes after every three hours of work. In addition, the worker is entitled to leave of 24 calendar days.
On Fridays (before the weekend) and on the eve of holidays the working day should be one hour less. To attract employee to work overtime is possible only in cases prescribed by law:
If it is necessary for the defense of the country
If the accident occurred
If it is socially important work
If there is a need to finish the job
The overtime is paid at double rate.
When concluding an employment contract, the employee must present a passport, labor book, military ID or military service registration certificate (for men). In some cases, may also require you to provide documents about the state of health (if required) and the document on education. Any other documents, including a certificate of place of registration should not be required. "Employee may not be allowed to work without concluding an employment contract issued an order or possession of the owner or authorized body", – stated in the Labor code.
Comments
comments