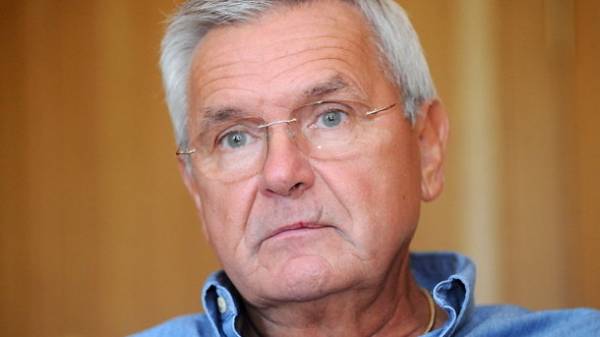 Former Minister of foreign Affairs of Latvia Janis Jurkans said that the country "went to God", therefore proposed to change the national anthem – "life".
According to the former foreign Minister, currently in Latvia it is impossible to observe the following fundamental principles of faith, so the veracity of the first line of the national anthem, which speaks of the blessing of Latvia, however.
"Why should I bless? Do we follow the basic tenets: "do Not do to others what you do not want to do to you?" Is love your neighbor as yourself? How are we doing with forgiveness? None of these basic elements in our society no. But we ask God to bless us. This duplicity", — said Jurkans in interview to the newspaper Neatkarīgā rīta avīze.
Comments
comments