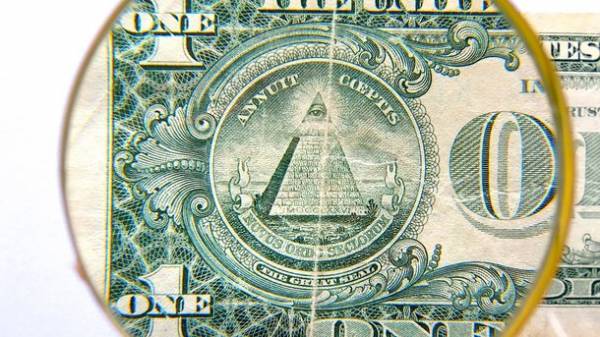 Russia increased in March, investment in government bonds 13.5 billion to 99.8 billion this was announced by the U.S. Treasury Department.
Now Russia takes the 15th place among all countries-holders on its portfolio of U.S. government securities.
In the first place was still Japan, whose portfolio is $ 1 trillion 118 billion dollars, followed by a slight margin should China, a portfolio consisting of the US debt by 1 trillion, 87 billion.
However, as previously stated, the U.S. state Department, the limit of public debt will not rise until the autumn of this year. Now the US national debt is about 19 trillion dollars.
Comments
comments