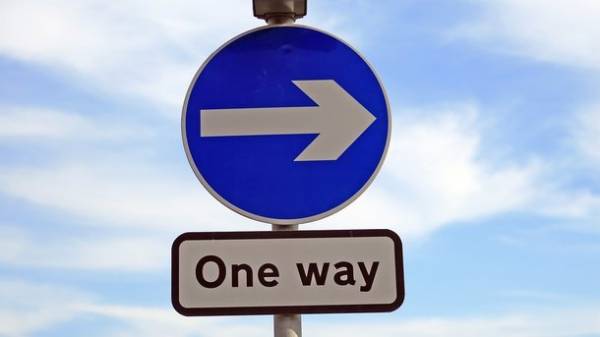 83-year-old British resident of Worcester for eight hours we drove to the clinic, which was located just 10 kilometers from her home. Pensioner missed a turn and continued driving until she ran out of gas. In the end, the woman was in Scotland. Fortunately, the locals did not leave the Briton in trouble, reports the Independent.
Relatives of Valerie Johnson was seriously scared when the pensioner had not returned home.
"I thought she had an accident. Mom always said that she hates to drive further than six miles, not going anywhere," — said the 49-year-old daughter, women Karen Maskell.
Johnson was driving on the highway M5 until he was in the Scottish city of Larkhall. When her car ran out of gas, the pensioner asked the people who lived near where she was forced to stop, about where she is.
Scottish couple allowed the woman to call home and wait for the arrival of relatives they have in the living room. Soon Johnson was taken home.
Comments
comments