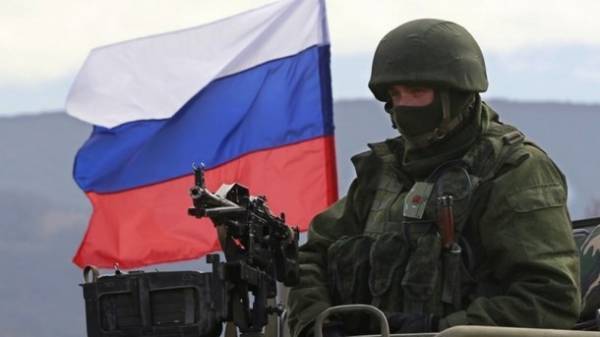 The armed forces of Ukraine today, the only force, which fought a ground war against the new Russian army and even learned to fight with it. It was in the pages of the Washington Post writes Molly Mackey, who was a consultant to governments and political parties on foreign Affairs and strategic communication in particular was an Advisor to the government of ex-President of Georgia Mikheil Saakashvili and ex-Prime Minister of Moldova Vlad Filat, reports ZN.ua.
She noted that Ukraine protects Europe's borders and this accounts for the patriotism and support of volunteers and charitable fees of all necessary, and continually to fight against the political instability in the country.
According to Mackey, the Ukrainian army is the only force that entered into military confrontation upgraded troops of the Russian Federation.
"Even if Moscow used the East of Ukraine as a laboratory for testing new instruments, electronic warfare and special forces, Ukraine also studied on these attacks and has passed a thorny way to learn how to counter them. Consultants, observers and advisers from the West in Ukraine are trying to study the experience of Ukrainian colleagues. They are present on Ukrainian territory and for this too," the article says.
The author also stressed that Moscow turned the direction of resolving the conflict the discussion of the Effectiveness or ineffectiveness of the Minsk agreements, or sanctions, to distract from real assistance to Ukraine in the defense and offensive capabilities.
In addition, Mackey recalled the last large-scale cyber attack on Ukraine and believes that the country needs more serious the possibility of confrontation between hybrid methods.
"We need a more effective anti-corruption efforts, which can detect the Russian financial influence, as well as the best cyber security tools to safeguard critical infrastructure. Also required update of counterintelligence of Ukraine and to clean it from Moscow's interference, and requires not only methods of detection, but against Russian information war. We all need to invest in it, because if Ukraine is a testing ground, the ultimate goal is all of us", – stated in the article.
Comments
comments