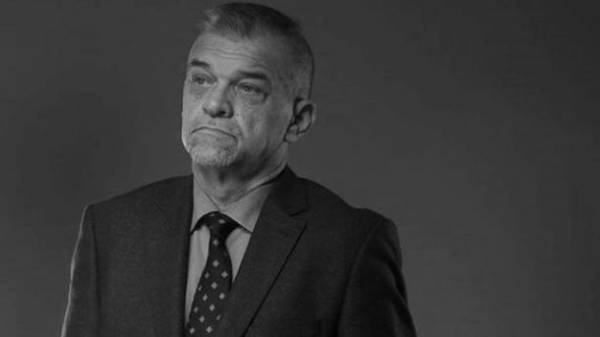 Today it became known that the famous Ukrainian lawyer, former MP and the President's representative in the Verkhovna Rada Oleksandr Zadorozhnii died. About it reports "Interfax-Ukraine".
The politician died at the age of almost 57 years (born 26 June 1960).
Information about his death was confirmed at the Department of international law of the Kiev Institute of international relations of KNU. Shevchenko, where Zadorozhniy taught more than one year.
"Now the issue of the place and time of farewell," – said an employee of the University.
Reference: Zadorozhniy is an honored lawyer of Ukraine and doctor of law. He was also a Professor at the KIMO. His parliamentary career began in 1998, and he remained an MP until 2006. In 2005 he was the President's representative in Parliament.
In 2015 in Kiev he published his book "the Russian doctrine of international law after the annexation of Crimea."
As reported on April 27, died the former people's Deputy of Ukraine from the Crimea and the leader of the party "Union" Lev Mirimskaya.
Comments
comments