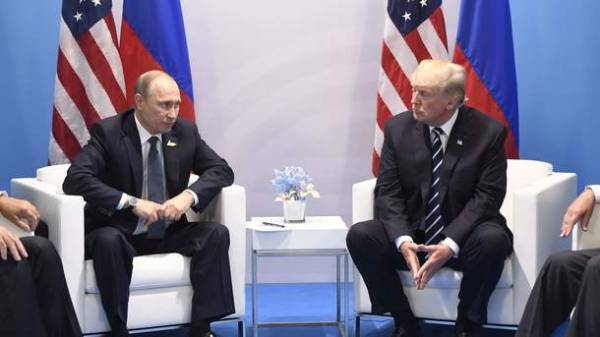 Advisor to the President for national security Herbert McMaster stated that the first meeting of Donald trump and Vladimir Putin at the G20 summit did not mean the solution of any problems, the TV channel "112 Ukraine".
"No the problem has not been solved. No one relied on the decision of any problems in the course of this meeting. However, this was the beginning of a dialogue on some difficult issues, on which we start working together," said McMaster.
See also: Hamburg score: positive chemistry between trump and Putin will help to end the war in the Donbas
He stressed that the Foundation was laid, in particular, in joint work of the two countries on Syria.
We will remind, earlier Putin assured trump that Russia has not interfered in the elections in the United States, which is now conducting an investigation on the "Russian trace".
Comments
comments