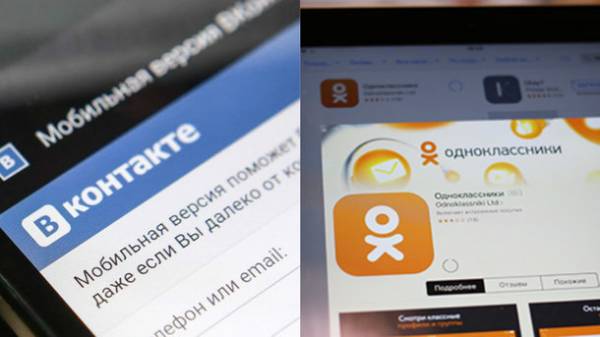 Today the President of Ukraine enacted the restrictive measures against occupation of Russia, therefore Ukraine will be blocked access to several resources, including the popular social network "Vkontakte" and "Classmates".
The presidential decree on the decision of the Council of national security and defense dated 28 April "About the use of personal special economic and other restrictive measures (sanctions)" will obligate Ukrainian Internet service provider to block the access of Ukrainians to Russian Internet resources.
Among the most popular fell under the ban of sotsseti "Vkontakte" (www.vk.com) and "Classmates" (www.ok.ru), as well as a major resource "Mail.ru" (www.mail.ru), "Kinopoisk" (www.Kinopoisk.ru).
Also the Ukrainians will not be able to use the services of the portal "Yandex" (www.yandex.ru). Among other things, the access will be closed to such popular services as "Yandex maps", "Yandex mail", "Yandex tube", photos and videorascal, it will be impossible to read the news and many others.
Ukrainian providers will have to block also known resources www.kaspersky.ru and www.drweb.ru they will also be available.
In turn, the economic sanctions and the ban on broadcasting was extended to VGTRK and "NTV-Plus", "TV Center", "RBC" TV channel "TNT", "Star" and "Ren TV".
It is noted that the restrictive measures will be in effect for three years.
Comments
comments