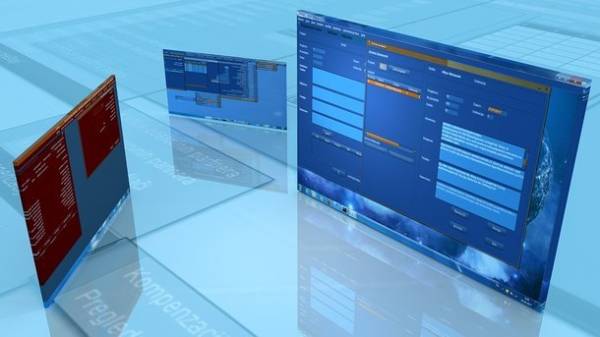 Internet service providers according to the decree of the President will be obliged to block Russian sites in the territory of Ukraine, which came under sanctions, however, while not everyone understands how to do it.
Today the presidential decree on sanctions against Russian Internet resources, which will now become inaccessible for Ukrainians, stirred the world wide web and it got me thinking providers how to perform such a difficult task of the President.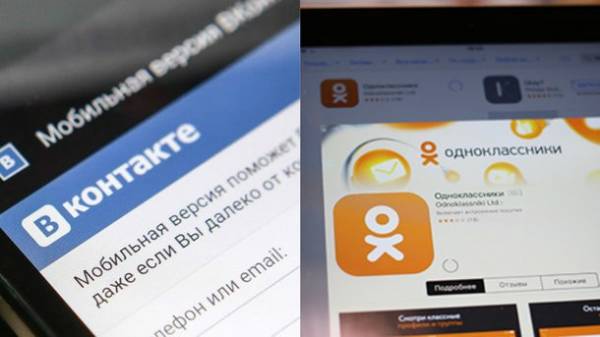 Photo: TASS
Ukraine is not ready yet?
The views of the companies dispersed: someone is ready to soon close for Ukrainians social networks and other sanctions resources of the Russian Federation, and some say that to do this is not yet possible.
For example, a major Ukrainian Internet provider "Triolan" while only understands what you can do in this situation, putting their engineers the task to find out how it is generally now achievable.
Because if we can't do that then at least the laws, though not laws, and how to do it? Of course, we are thinking about implementation of this law and how to execute it, but always there is a possibility – vpn, proxy, and even different ways people can get that access. We study how this solution will be applied: will check, the penalties, and how they will prove it, – said the co-owner of "Triolan" Vladimir Sidorenko
But glava of the Internet Association of Ukraine Alexander Fedenko even less optimistic. According to him, the lock information by the provider impossible, since they are simply not able to implement it technically. He also noted that Ukraine is not even mechanisms for blocking Russian sites.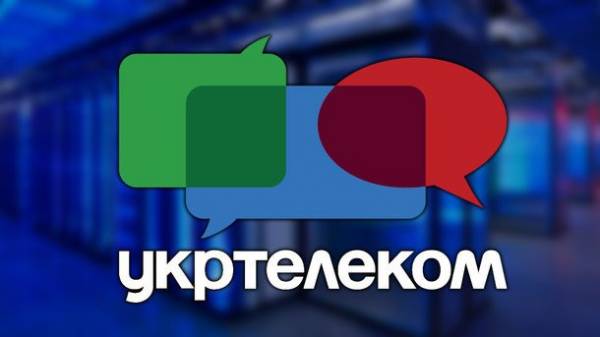 Photo: press service of the company
More confidence in this matter from the telecommunication company "Ukrtelecom", which has already started blocking access to Russian websites came under sanctions, while others are just looking for answers…
Ukrtelecom" meets the requirements of the decree of the President of Ukraine №133/2017 on the prohibition of providing access to web resources that are referenced in the text of the decree. The process is quite complex and requires a certain amount of time, given the significant amount of resources. Work has already begun
What people think about this Russian company
Russian technology company Mail.Ru Group, among the assets of which are "Vkontakte" and "Classmates" took the news from Ukraine with regret, but says that is ready to continue to provide the services of their services in Ukraine. The company also assured its employees and partners in Ukraine, they have nothing to worry about.
Our audience of millions on the territory of Ukraine we want to say that in our job nothing will change, we will continue to provide all services to our users in all countries, and existing capabilities of special services will continue to use our online resources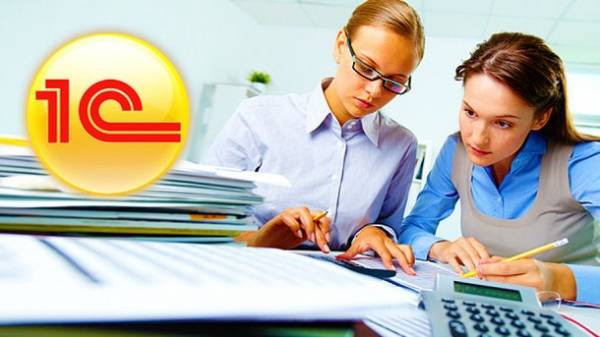 Photo: from open sources
Good news sounded for Ukrainian accountants from the company "1C", which also assured that the sanctions will not affect the maintenance of software for accounting.
Software products "1C:Enterprise" is not included in the list of products subject to sanctions. The presidential decree applies to separate legal entities. Job in software products is carried out and will be carried out in the same mode. Support of software products "1C:Enterprise" is in normal mode (now and in the future)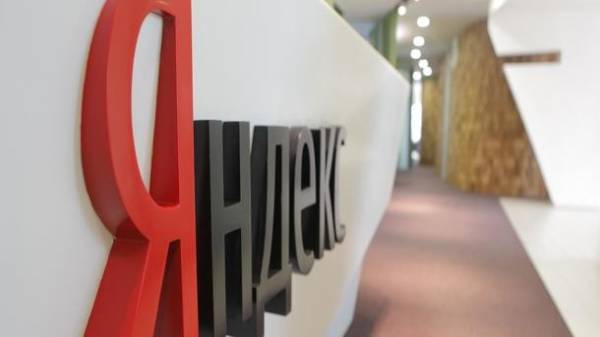 Photo: klondike-studio.ru
In turn, one of the largest IT-companies of Russia "Yandex" says that the ban on Russian sites will not have a negative impact on their online resource, but will affect millions of Ukrainians and thousands of Ukrainian organizations.
"Unfortunately, the decision on sanctions is not only us. Sanctions against 11 million Ukrainian users monthly who choose our services, and against thousands of Ukrainian organizations that use our technologies and services to develop their businesses. All this time our Ukrainian team works in strict accordance with the legislation of Ukraine, invests all their efforts in creating high-quality products," – said in a statement.
Comments
comments