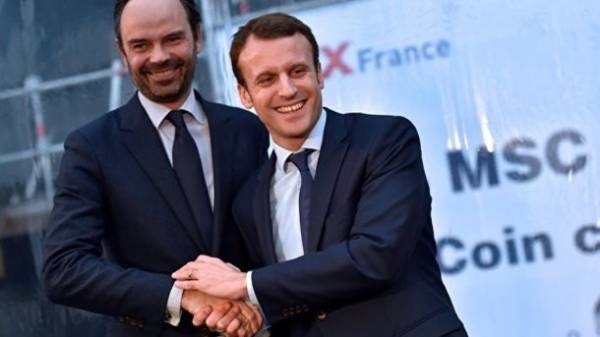 The President of France Emmanuel Makron decided to appoint a Prime Minister Edouard Philippe.
"The President has decided to appoint Philippe Edouard Prime Minister. Instructed him to form a government", – told reporters the representative of the Elysee Palace, Alexis Kohler.
The official ceremony of transfer of authority from Bernard Kazneva Philip will take place later on Monday.
46-year-old Philippe mayor of Le Havre, he is also the member of National Assembly from the party "the Republicans".
French media remind that party "the Republicans" promised to exclude from their ranks any politicians who Express willingness to work with the Macron.
Comments
comments