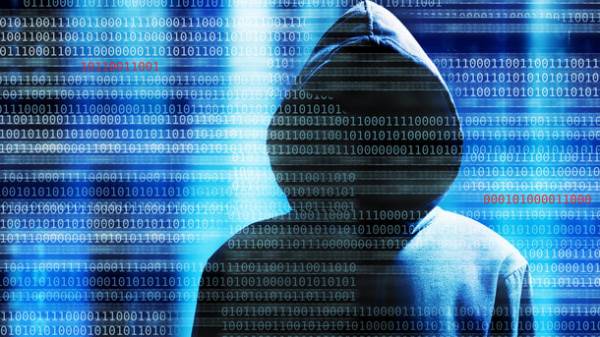 Computer virus "WCry" (also known as "WannaCry" and "WannaCryptor") attacked a total of at least 200 thousand of devices worldwide, including computers in hospitals, government agencies and mobile operators.
The Department of police of National police of Ukraine appeals to citizens with tips on how not to get trapped by the ransomware and protect your media from cyber-attacks.
"The effect of this virus is to encrypt files on the computer. Persons who are spreading it, and further require the users of a ransom before restoring access to information. The scammers demand ransom to their "Bitcoin" wallets. Typically, the amount of "remuneration" up to 300 dollars", – stated in the message.
In particular the operatives of the police suggest not to click on suspicious links received by email, because this link may be infected with a harmful virus. In addition, it is not necessary to download software that are not tested, because they can also be infected.
Visit the website of the Department of police is a banner with a link to the website for decryption of malware.
Militiamen ask all citizens who are victims of a malicious software "ransomware", please contact the Department of postal and telecommunications with the purpose of timely response on the hotline +380443743740 (from 9:00 to 18:30 on working days) or by using the feedback form.
According to the police, to prevent virus to your computer, you should perform some action.
You first need to install the latest version of the operating system with the latest updates.
It is also necessary to constantly update the software that is used daily and only from official sources.
Mandatory you have the latest version of antivirus software.
You need to install an effective system recovery to infection are unable to permanently destroy personal data.
Cyberpolice emphasizes: don't trust anyone, because any account can be compromised, and from accounts of friends in social networks, colleagues or partners of the online games may be sent to the malicious links. Do not open attachments contained in emails from strangers.
Turn the setting to "Windows" on your computer option "Show file extensions". This will be much easier to spot potentially malicious files. "Stay away from file extensions as ".exe" and ".vbs" and ".scr". Fraudsters can use several extensions to disguise a malicious file as an alleged video, photo or document (e.g., 11111.avi.exe or doc.scr)," – noted in police.
In case of detection on a PC is unusual or the unknown process, you should immediately remove it from the Internet or other network connections (such as home Wi-Fi connection) – this will prevent the spread of infection.
Comments
comments