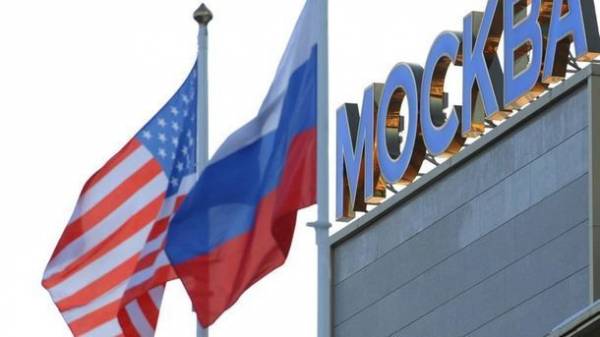 Americans do not want to re-build relations with Russia, because we will keep existing in the most important areas. It has been stated by U.S. Secretary of state Rex Tillerson, the Interfax-Ukraine with reference to the channel NBC.
He noted that the U.S. does not intend to begin relations with Russia with a clean slate, and will continue. .
"I think terms such as "reload" is exploited. It is impossible to reboot. You can't erase the past. You can't start with a clean slate. And we try to start with a clean slate. We begin with the fact sheet that we have. And all the problems that are on this sheet. We do not reset any of them… they're a part of the discussions that we have with the Russians. I think we have to consider the whole range of these relations. There are many important areas that need attention, of course, if we're going back to a relationship that, from our point of view, necessary for US security," said Tillerson.
Earlier, Russian foreign Minister Sergei Lavrov said that Moscow is not going to impose on the Americans, how they work, with the format of cooperation Washington will decide. According to him, Moscow is ready to discuss cooperation with the Americans, once "Mature" the White house.
Comments
comments