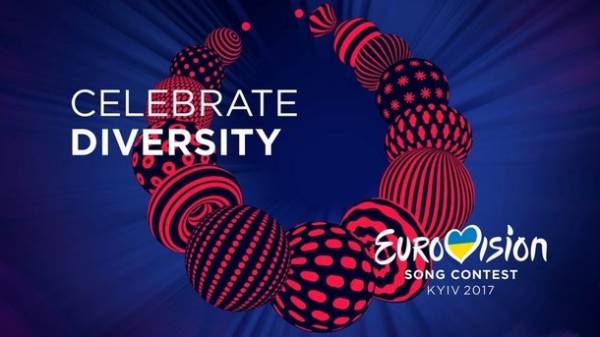 Contestants from Israel can speak at future competitions Ebroidery due to problems with the broadcasting of the event. About this time the announcement of the jury said the representative of Israel Shalom ofer, reports NewsOne.
It is reported that Israeli artists will not be able to participate in the contest due to the closure of the national TV channel Israel IBA. Now instead it will operate the other channel – Kan.
However, the essence of this situation is that, according to the rules of Eurovision, the channel broadcasting the song contest should also show the news coverage to broadcast the matches UEFA and the world Cup to become a member of the European broadcasting Union. For a new broadcaster compliance with these criteria is not listed. And the competition can get only the countries participating in EMU.
"Thank you for this wonderful night. However, for us today it is the last one. Today IBA stops broadcasting of the Eurovision song contest forever. I hope that we will meet again in the future" – said Shalom.
Israel participates in the Eurovision song contest for 44 years and during that time scored three victories in 1978, 1979 and 1998.
Comments
comments