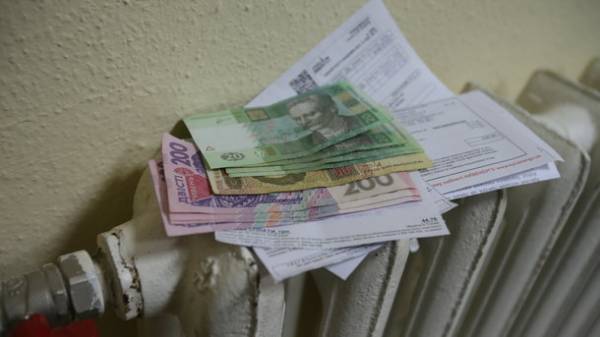 Arrears on utilities while applying for a subsidy will not affect the registration of the grant. About it reported in a press-service of the Ministry of social policy.
According to the report, the government is providing subsidies, will allow the family for years to solve the issue with in the past accumulated debts for utilities.
Thus, if the family does not pay the debt, it has the ability to execute the contract of debt restructuring with the service provider for automatic renewal of subsidies for the next heating season (2017-2018).
Information about the debt or that the consumer will receive the social security departments of utility providers. New subsidianes these rules will not apply.
We will remind, in Ukraine since may 1, 2017 reduced social norms on heat, electricity and gas.
Specific changes since may 1, are as follows:
for heating of 1 sq m of housing within sinarm (21 sq. m/person + 10.5 square m per family) subsidised per month 5 cubic meters of gas (earlier to 5.5 cubic metres) for heating gas;
or 51 kWh of electricity (previously 65 kW*h) for heating electricity;
or 0,0431 Gcal, with Central heating (now 0,0548).
As explained by the Minister of social policy Andrei Reva, reasons for cutting sinarm for utilities services that sotsnormy heated on one "square" of housing is too high, causing the state overpaid in the heating season of 2015-2016, more than 14.5 billion UAH of subsidies.
Comments
comments