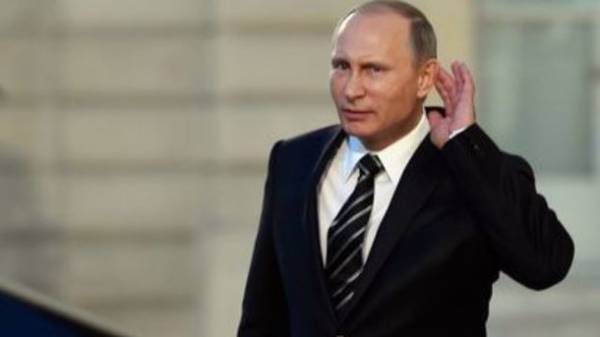 The President of Russia Vladimir Putin on June 24 will visit the occupied Crimea, the press service of the Kremlin.
The Russian leader intends to participate in the opening ceremony of the seventh shift of 2017, dedicated to the most famous artichoke in the world – American schoolgirl Samantha Smith.
"On 24 June in the Republic of Crimea Vladimir Putin will visit the international children center "Artek". Putin will also review the results of the reconstruction of the infrastructure of the camps held in 2014, and will examine progress on construction of the camp "Sunny", – said in the announcement of the press service of the Kremlin.
As recently announced, the Russian President, Moscow is ready to allocate much more funds for the development of the annexed Sevastopol, but it is pointless since the city will not be able to use it.
Comments
comments