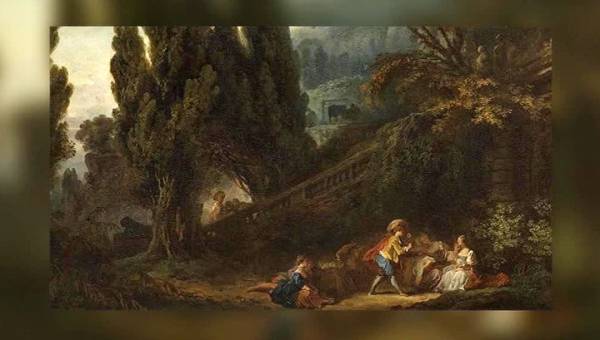 In the North-West of France in one of the castles in Normandy discovered two paintings by French painter of the eighteenth century Jean-Honore Fragonard, the cost of which is estimated at six million euros.
Paintings of "Game of shadows" and "Playing on swings" was considered lost since 1786.
The artwork was discovered by a specialist French company that organizes auctions. The owners of the castle were unaware that their house are the masterpieces that are already qualified as a national treasure, and are unable to answer the question of how long the paintings were with them.
Found canvas paintings it is forbidden to export from France for 30 months to the local patrons had enough time to raise funds for the purchase of works of art.
Earlier it was reported that the police in Norway found the painting by the famous artist Edvard Munch, stolen from a private gallery in Oslo, almost seven years ago.
Comments
comments