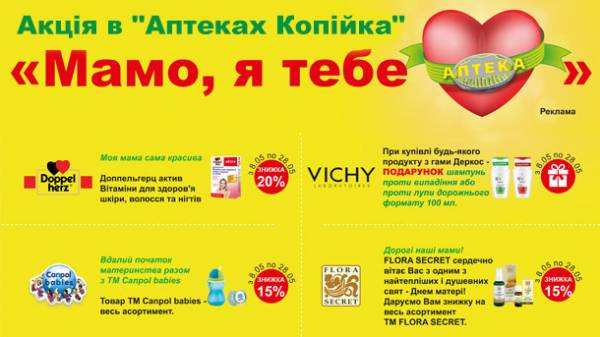 Dear Mami! VTAM you iz vsih "profesinal" Holy! Bajao., Lubov the health! Print order from "Pharmacies Copica"! Unikalna proposition Nikesh tovariv od swova virobnikiv I tilki for you!
Naadam scho "Day Meter", swatches in the u — 14 travnia. Identity, kupujte order for moms in advance! Also proponam DTM priynyati everyone knows, what does fate have konkurs Maluku "I Namal FLOWERS, NiCrSi man in in!" on itsyou suit pharmacies http://www.apt.co.ua.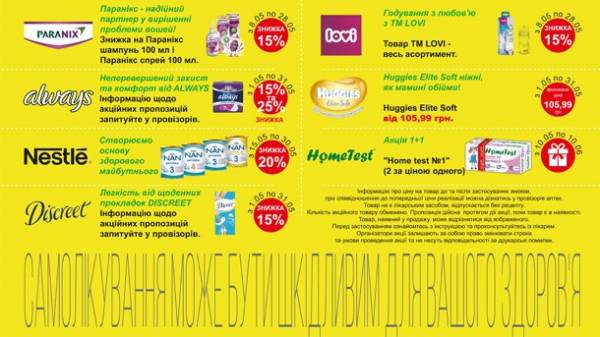 For participation at Concours nadle photo Maluku on skrinka [email protected] Obov'yazkovo VCAT contact Dan for producing podarunkiv. Photograph priymayutsya s 01 on 19 may. Golosuvannya for a photo molive for 19 travnia. Results contest bude ogoloshen – 22 travnia.
Wtamu zi vsih Holy! Your "Pharmacy Copica"!
Comments
comments