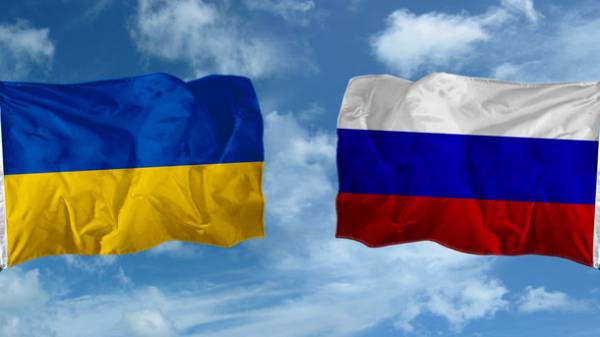 The Ministry of Finance of Ukraine is going to appeal the decision of the High court of London at the suit of the Russian Federation in Ukraine's Eurobonds for $ 3 billion in early June.
Other comments on this issue, the Ministry does not provide.
Earlier it was reported that the London court has rejected Ukraine's arguments in the lawsuit against Russia at $ 3 billion. Kiev has already declared that intends to challenge the decision of the High court of London. The court gave permission to appeal.
Minifin Ukraine it has found advantages in the decision of the court – the judge recognized the military and economic aggression of Russia against Ukraine. However, bear in mind the aggression, the court could not, as it works within the framework of the English legal doctrine.
Ukraine has received from Russia a loan of 3 billion dollars under President Viktor Yanukovych in December 2013, Russia was planning to give Ukraine $ 15 billion loan, however, before broke the key events of the revolution of dignity, to allocate only managed the first tranche.
Kiev insisted on the recognition of commercial debt with its subsequent restructuring and debt write-downs. In turn, Russia has refused the restructuring on the terms taken by private creditors of Ukraine, and demanded to recognize the government debt.
See ALSO: Milestones "debt of Yanukovych": how Ukraine and Russia argued over three billion dollars
The IMF has recognized the sovereign nature of the debt, but retained the ability to continue financing of Ukraine, despite the default on this debt.
In December 2015, the Ukrainian government imposed a moratorium on debt payments on these Eurobonds.
Comments
comments