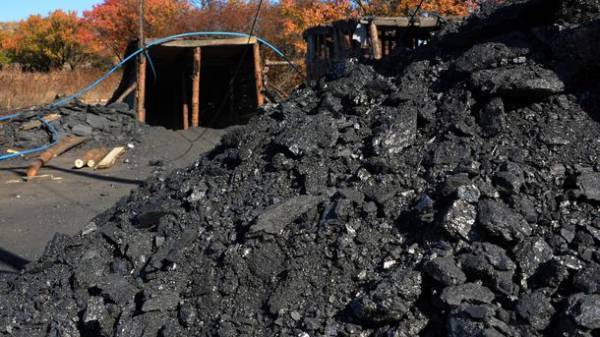 In the near future, Ukraine intends to discuss with experts from the U.S. the import of American coal. This was stated by Minister of energy Igor Nasalik in the air "112 Ukraine".
"Most of the contracts now signed, it is South Africa that we will deliver. Today are some coal supplies from the Russian Federation from Kuzbass, well, it's a small amount. Starting with the number 22 comes expert group of Americans, where we will discuss the possibility of supply of American coal," said Nasalik.
Recall, after the capture of mining companies in ORDA Ukraine lost its source of supply of anthracite, which is used on half of the domestic power plants.
To properly pass the upcoming heating season Ukraine needs to import about 5 million tons of anthracite. So, DTEK has already contracted 675 thousand tons of anthracite from South Africa. The first vessel 75. thousand tons of anthracite will arrive in Ukraine in late may. Further a similar amount of fuel from South Africa will be supplied to the power station company on a monthly basis.
Comments
comments