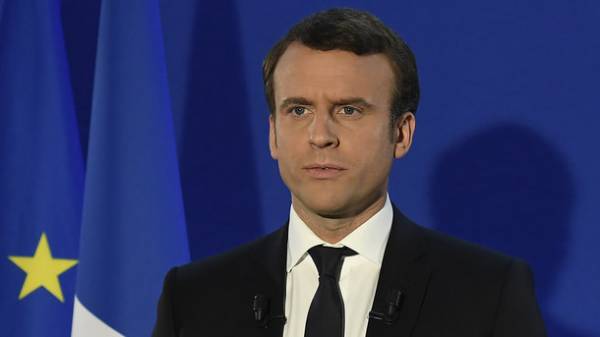 Party "Forward," Emmanuel Macron, President-elect of France, is experiencing a shortage of candidates for the upcoming parliamentary elections in the country. It is reported by The Guardian, reports "RBC-Ukraine".
It is reported that the party promised to provide by may 11 all candidates for the 577 constituencies, but a few hours before the announcement of the party recognized the existence of only 450 approved candidate. The party justified the delay in a huge influx of candidates at the last moment. It is noted that from January to the party "Forward" have expressed a desire to take part about 15 thousand persons, in connection with which the political forces at an accelerated pace selects candidates for the parliamentary elections.
We will remind, the French constitutional Council officially announced the Emmanuel Macron, the President-elect on the results of the elections.
Comments
comments